Custom Performance, COTS Convenience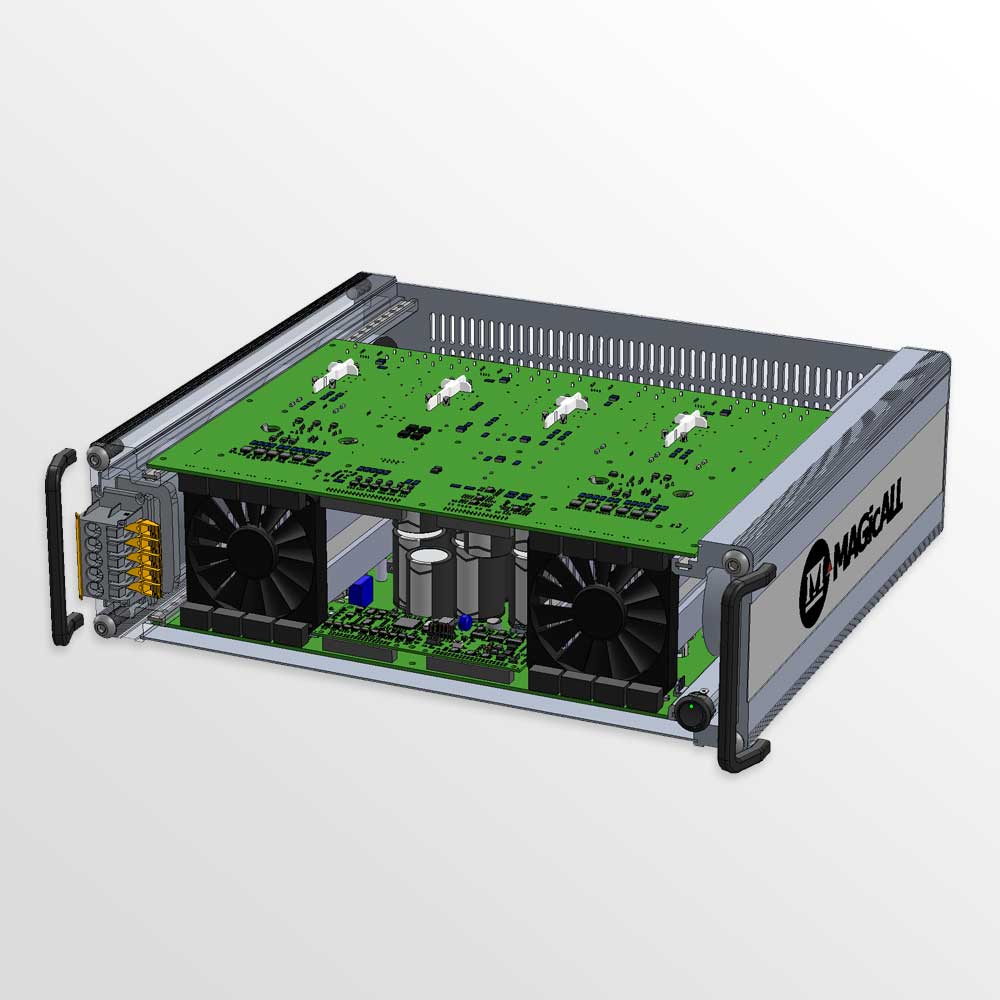 MAGicALL recognizes that your products are incredibly unique and give you an edge over your competition…so why settle for an 'off the shelf' component.
Custom Performance, COTS Convenience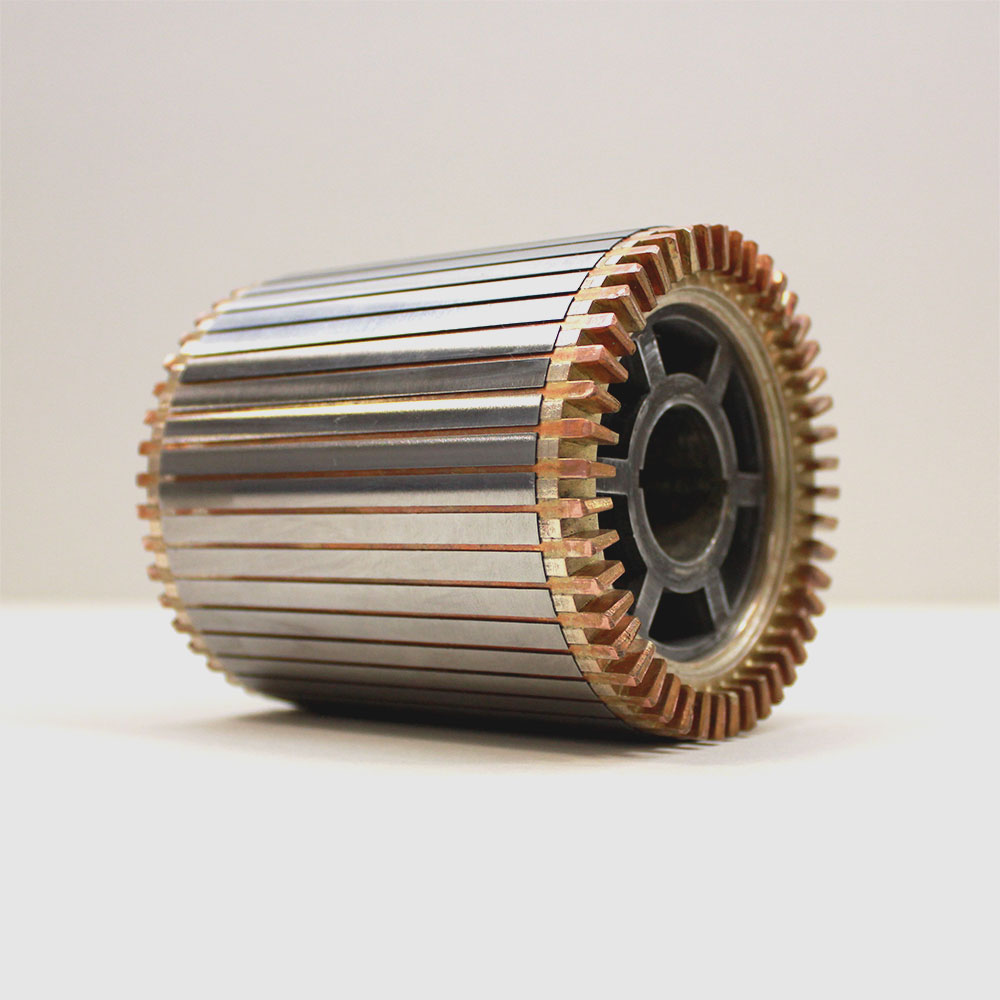 MAGicALL has developed a proprietary brazing process for manufacturing copper rotor induction motors.  These motors are extremely rugged, fault tolerant, and perfect for the most demanding Aerospace and Downhole applications.
Brushless Motors
Have a relaxing and fun filled Labor Day Weekend!
MAGicALL wishes everyone a safe and enjoyable 4th of July weekend celebrating the birth of the United States of America as an independent nation.
While we remember the men and women who gave their lives, we wish you a fun and safe weekend this Memorial Day.